Fall in love
with a modern way to reveal your clients' risk preferences.
Say goodbye to risk tolerance questionnaires.
And hello to a modern risk advisory experience.
Discover
the most credible way to enrich client relationships.
Clients of all wealth levels find our science-based risk profiling suite engaging and empowering.
Enfranchise
the 70% of women who feel less connected to their adviser.
Adopt a risk profiling experience that ensures women feel heard and treats both partners equitably.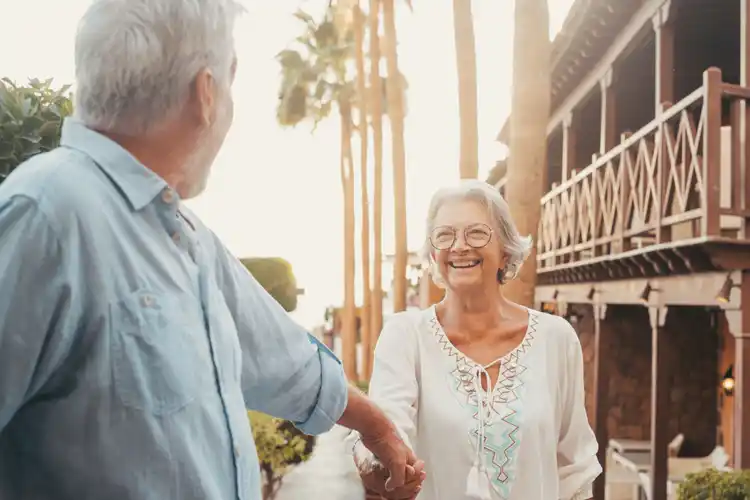 Re-focus
your annual reviews on people, not performance.
Our software puts clients - not products - at the centre, so you can effortlessly demonstrate your advice is a good fit and your client is still on track.
Reveal
what your clients can't tell you.
Our scientific methods uncover hidden insights that power personalised advice, so you can build client trust and commitment faster.
Keen to
save time and do even better by your clients?
Here are 5 easy ways to work smarter and delight clients in 2024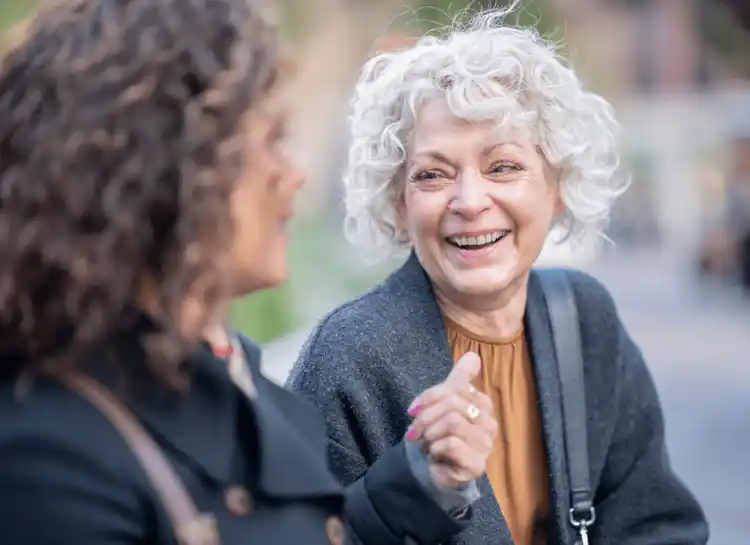 Every client is unique. Click the cards to learn how.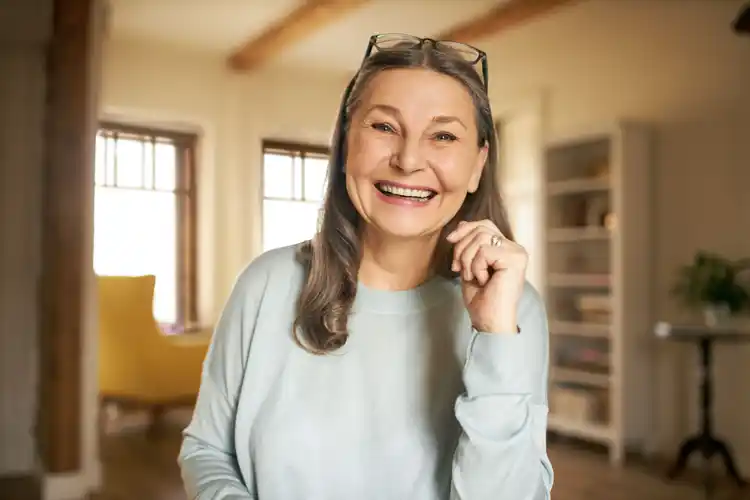 Taylor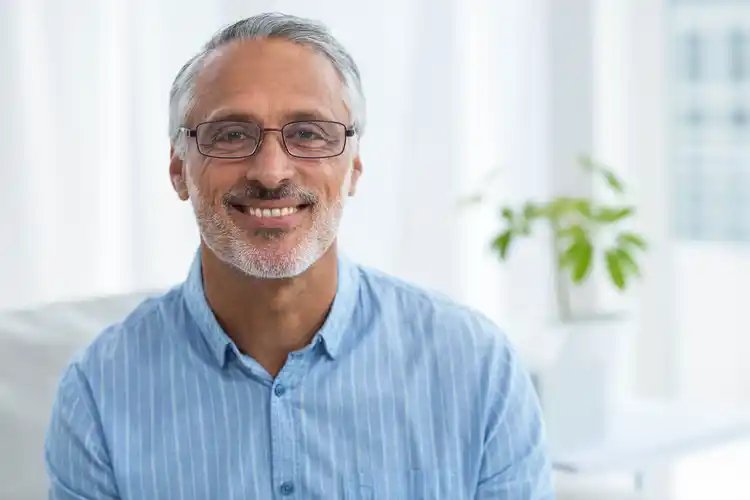 John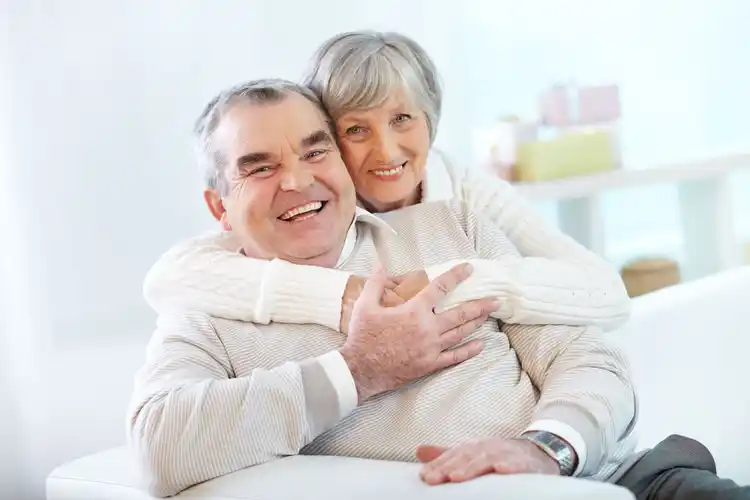 Mary and Chris
CP's modern risk profiling suite makes it easy to create advice moments that matter.
Delight clients with a gamified, mobile-first experience that lets you see them in ways no risk tolerance questionnaire can reveal.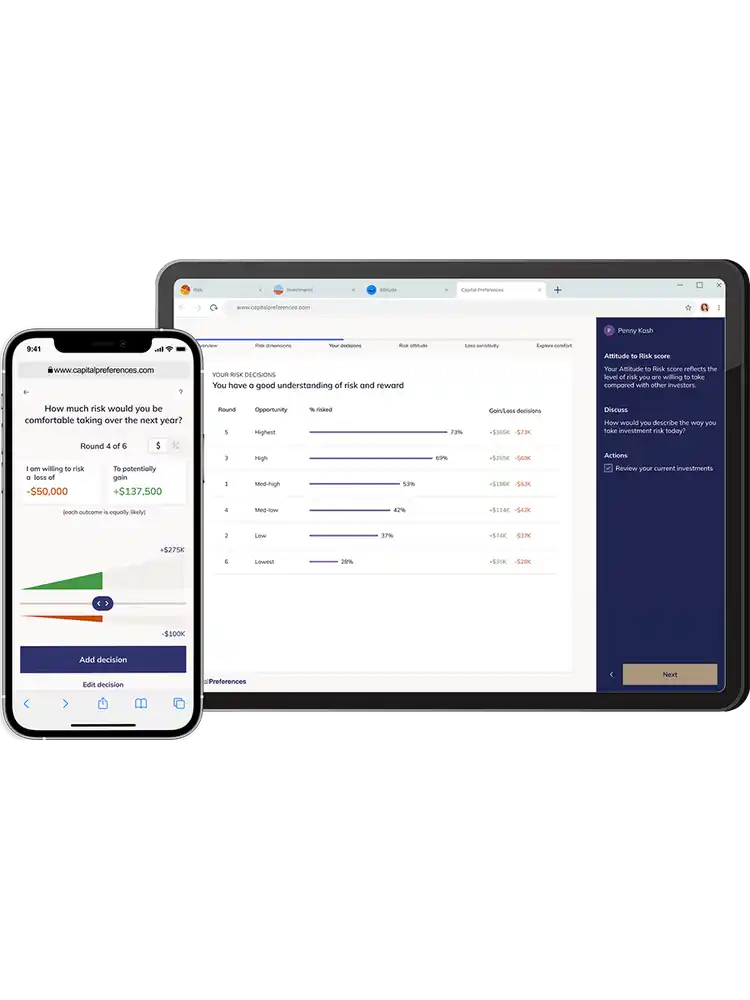 We're for advisers and licensees who want to rise to the moment in Australian advice.
The leading lights who want to modernise the advice experience.
The best physicians use the best diagnostics and tools. Why should advice be any different?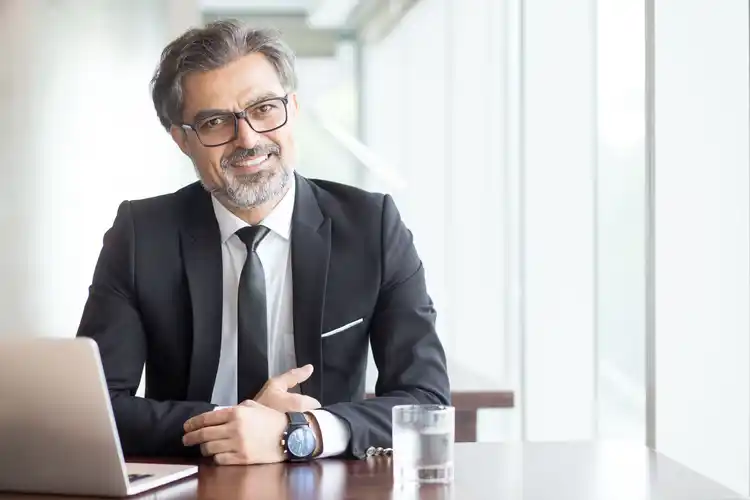 What is "Revealed Preferences"?
It's a quantum leap past risk tolerance questionnaires.
In a phrase: "Actions speak louder than words."
It's a quick and intuitive gamified experience for clients, where their decisions reveal their preferences.
Grounded in standard and behavioural economics, Revealed Preferences is powered by mathematics and decision science.
Simple and intuitive to adopt into your client experience routines.
The Capital Preferences' Risk Profiling Suite works in tandem with your CRM and financial planning software.
Help your clients make purposeful decisions with their money.